Hello everybody!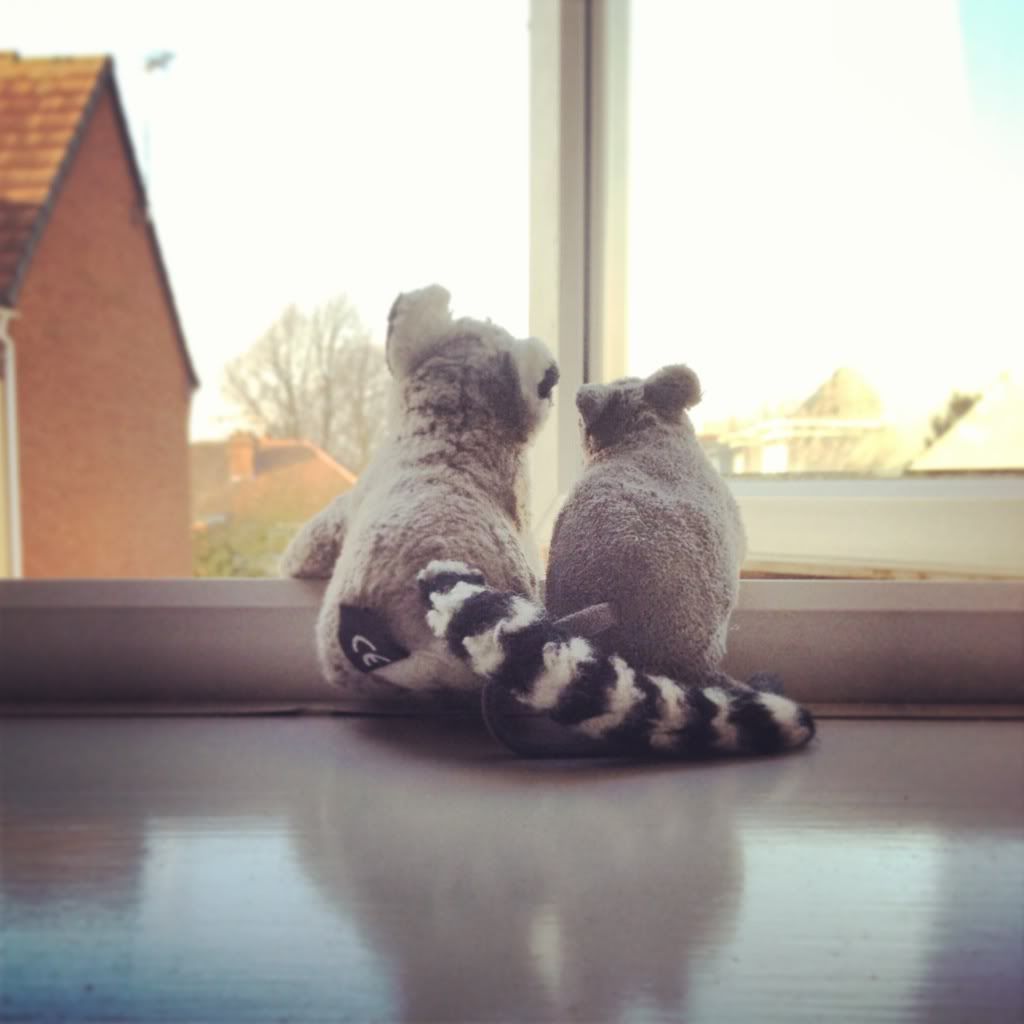 Don't leave us! Follow us!
Apparently the world is going to implode upon itself.. Google reader is leaving you. So before we move onto more important matters I would be super happy if you would click
HERE
to follow me on bloglovin'. Please do, it will make today a Super Saturday!
But wait! If bloglovin' isn't your cup of tea why don't you try clicking
HERE
to follow me on HelloCotton!

So this post isn't redundant... here... behold this wonderous tip which had me gobsmacked

. God knows how many years I've been doing it all wrong.