Hello crazy cats!
Just a little update of a NOTD I wore recently. I don't know about you but I don't like nail art because my right hand always looks ridiculous compared to the left. So, an easy to do and effective style is always a winner.. this is wear todays combo comes in.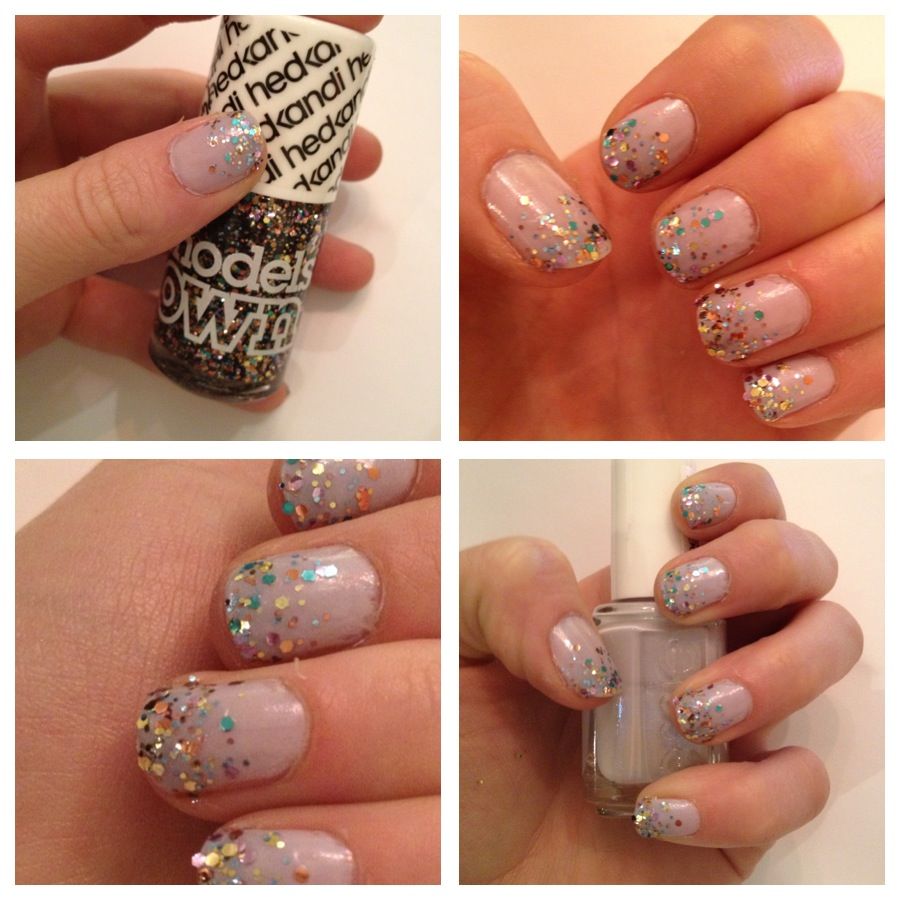 Paint your base. Let it dry. Drag the glitter polish down from the tip to half way down the nail. When it has dried, go over the nail edge with the glitter. Viola! Bobs your uncle. Done!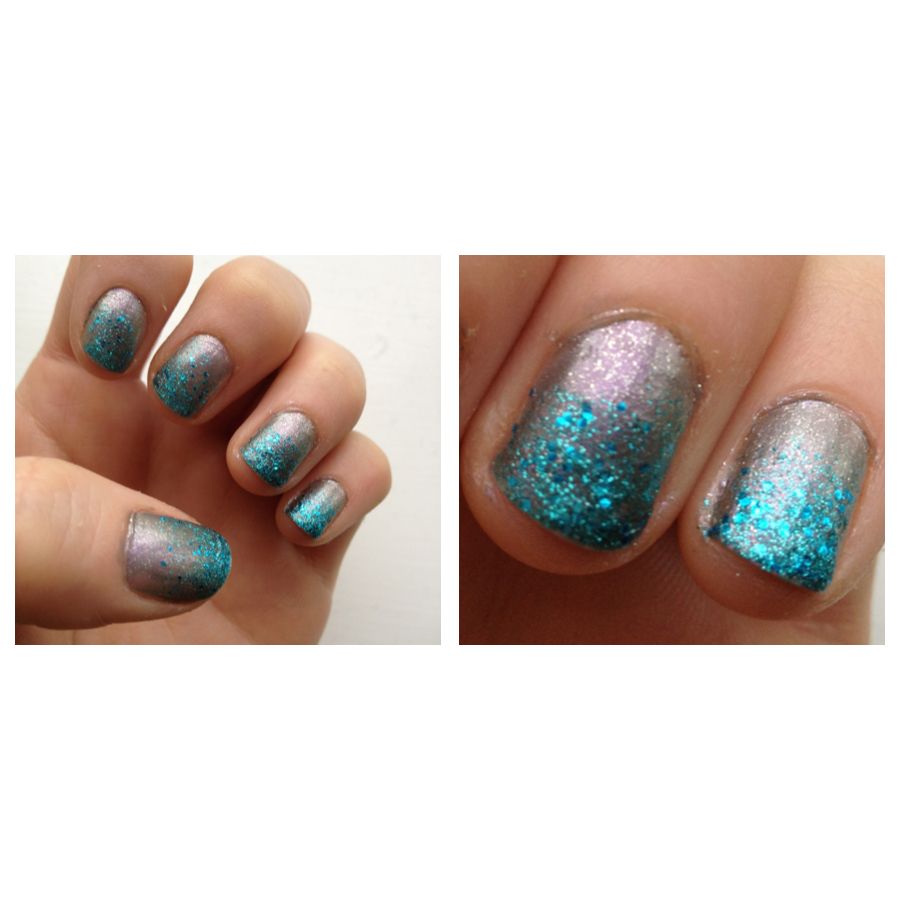 It looks great with any polish and a less chunky glitter. As you can see here:
Here I used Accesorize glitter in Emerald City and Barry M 324 for a mermaid effect. I would say it looks rather effective (if i do say so myself!)
Have you tried this effect? Got any suggestions for colour combos? Let me know in the comments!