Another day, another load of useful pins to share from my virtual pin board.
Please feel free guys to leave your names for me to follow and check you out.
Today I've focused more on beauty rather than my mishmash like last time so I hope you enjoy, always leave a comment if you've any suggestions!
Nail Polish Trick
I am going to try this today. If it works, dear lord I will be a happy bunny.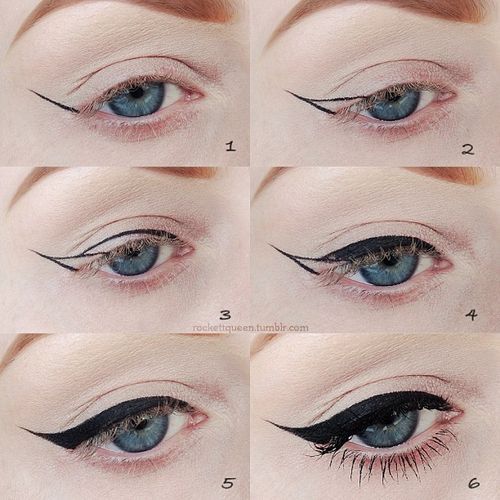 Eyeliner Shape Step by Step
I cannot do my eyeliner. Fact. By trying out this helpful step by step though i did achieve something that could pass mid way as passable so great for movies like myself!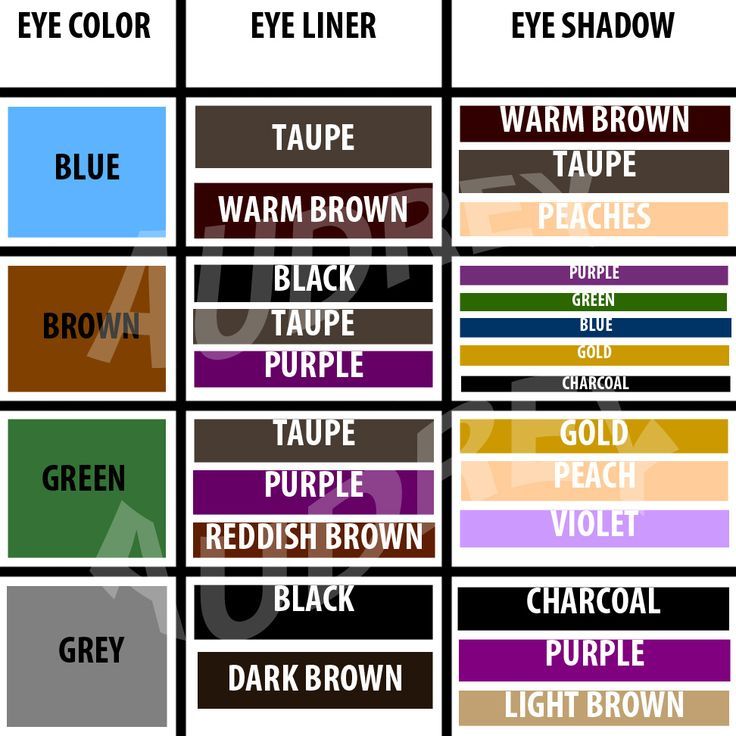 http://pinterest.com/pin/407294360021162105/
Colours to suit your eye colour
Now this in invaluable. Eyeliner and eyeshadow that suits your eye colour? In a handy chart? Amazing!