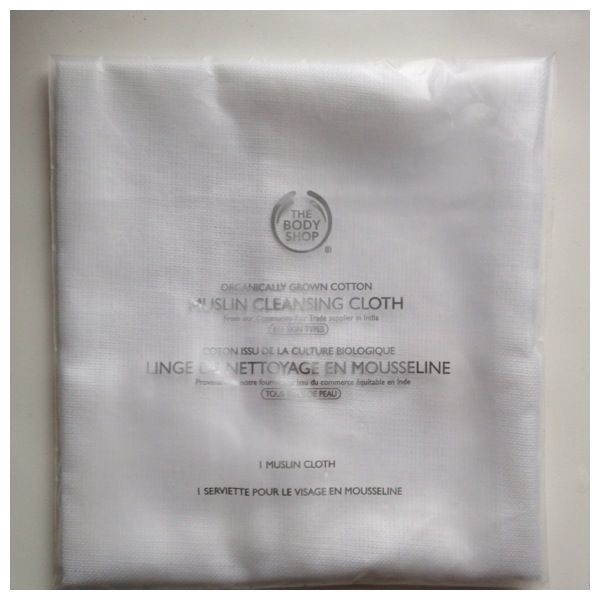 Short and sweet post today! As you more than likely know, The Body Shop is currently offering 40% off all orders (plus if you use the code 'HONEY' you get a free gift, winner) which makes
these muslin cloths
the bargain price of £1.50 (normally £2.50).
They are rather large so will cover the whole face and are a great way of washing off cleanser/face masks and removing makeup as they gently exfoliate at the same time. If i were you I would stock up whilst you can as these really are a worthwhile investment.
Do you use muslin cloths? Or do you recommend something else? Let me know!