Last year was the year of the bow, a trend that is still going strong and looks unlikely to be fading into makeup history anytime soon. Wether it be a tad defined, bold and beautiful or thick the brow is the perfect tool to finish the face off, tidy it up and polish up your appearance without having to do too much.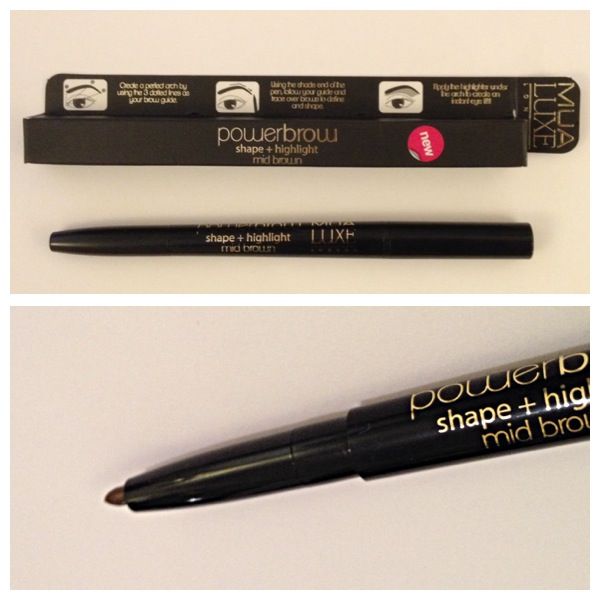 A not so new contender for being the ultimate brow tool is the MUA Luxe Powerbrow. A wind up eyebrow pencil with a highlight to lift the brow as well as add definition. I've been using the shade mid brown, and lets just say I won't be putting it down anytime soon. The pencil is soft, but not too soft, making natural looking strokes easy to achieve but with more pressure a defined brow is in within reach too. The highlighting aspect of the pencil is a bit hit and miss as it is very gold, but once blended properly it does give the illusion of a higher lift.
The packaging of the MUA Luxe line is just that.. luxurious (when compared to their other offerings). The gold lettering does rub off however the tube is sturdy enough.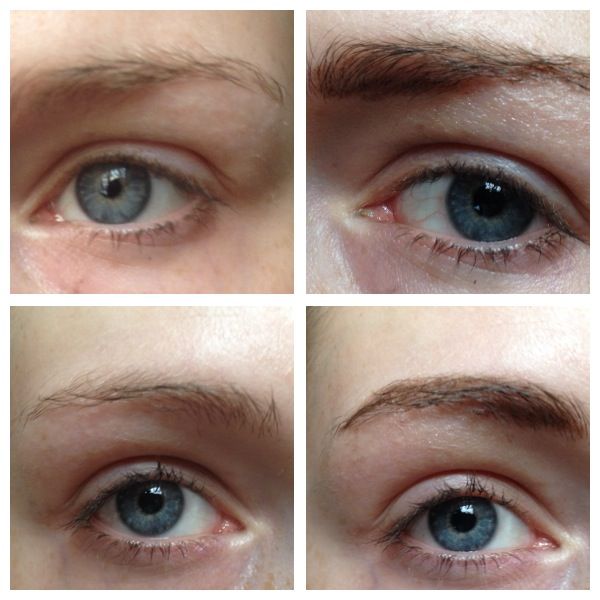 As you can see it adds a lot of definition without breaking the bank. Please excuse the tired eyes, but I wanted to show the product on its own to show how good it really is in polishing the face up without any other makeup. Super awesome, am I right? And quick. Like 'I-have-2-minutes-to-get-ready-for-work' quick.
So.. why do I love it so much?
Thats cheaper than a Starbucks!