Hello everyone, just a quick heads up about bagging yourself a bargain. Everyone loves Real Technique brushes, the price is right for the quality of the brushes but everyone loves something for cheaper. So head over to
iherb.com
, who sell the whole Real Techniques range for bargain prices.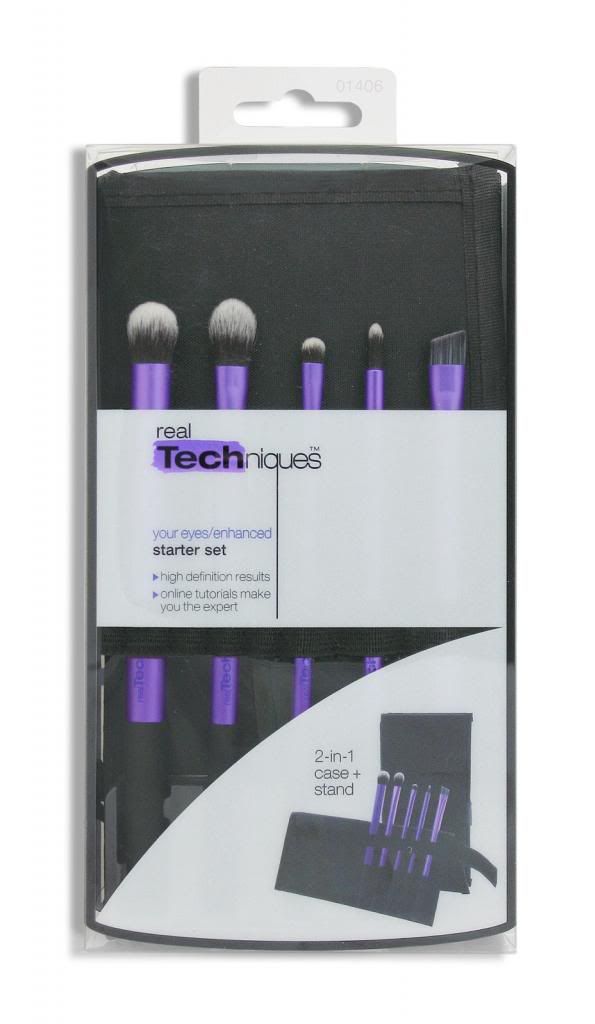 Currently, for first time buyers, using the code BJS685 you'll get $5 off an order under $40 and $10 off an order over $40.
So I bought the starter set for $17.99 (which came to $12.99 with the discount) plus $6 postage to the UK. Meaning for postage and the item it came to a bargain £13.90. The more you buy the better the bargain. (Beware of custom charges for orders over $23ish).
Will you be taking advantage of this offer?