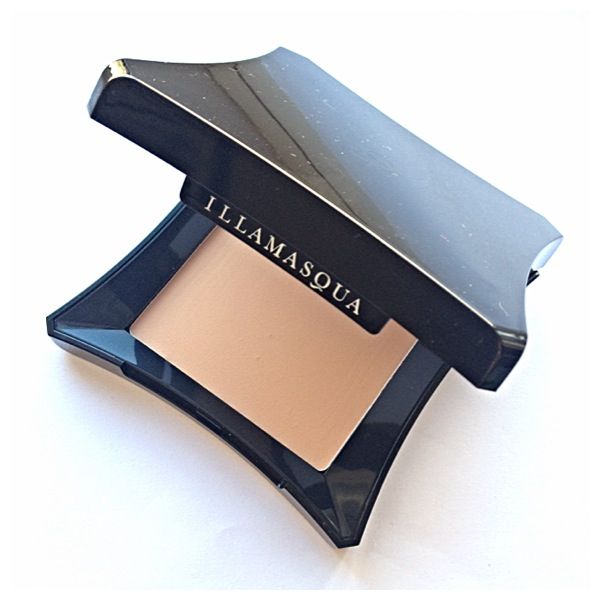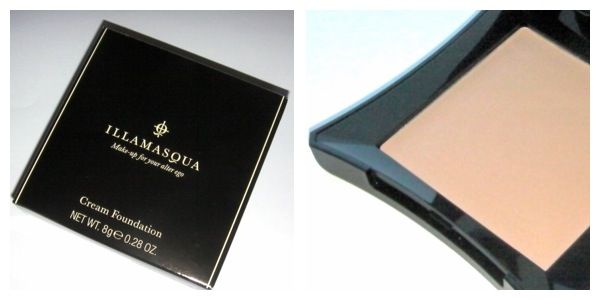 Recently illamsqua had a super sale on. With free delivery. You know what that means....
After a lot of research and a fingers crossed moment hoping this would match my skin tone, the Illamasqua Cream Foundation was added to my basket and I was £4.50 lighter (Yes, £4.50. A fraction more than a Starbucks and way better than the £23 price tag it wears in Selfridges).
The foundation itself is very thick. I've tried blending it with my fingers, a sponge and a stippling brush and found the stippling brush to be best. Top tip was to moisturise the face then rather sharpish add the foundation to allow blending a lot easier as at first it felt like I was pushing cement around my face. Classy.
Aside from the application issues the foundation itself offers a very high coverage, disguising unsightly redness and freckles however visibly and clingy on patches of dry skin and around the corners of the nose. Once applied (properly) it leaves a lovely matte finish that looks natural, ridiculously smooth and leaves a flawless base for you to start building your colour upon.
On my skin this lasted only a few hours and this is because I kept rubbing at it because of the aforementioned issues. So a bit of a mixed bag really. For what I paid for it.. a bargain. If I'd of paid full price I would be grumpier than Grumpy Cat.
I'm sorry for the lack of swatches but without making my skin look vile- ain't nobody got time for that.
So keep an eye
on the website
as if you see it cheap, worth it, even if you use as a concealer, if not stay clear!