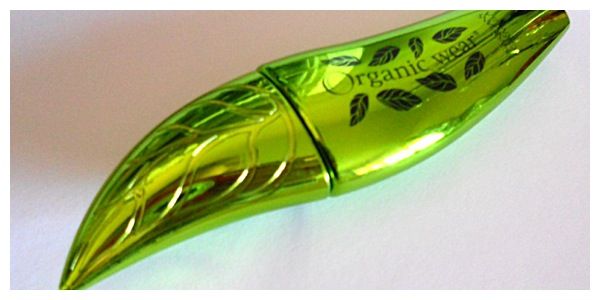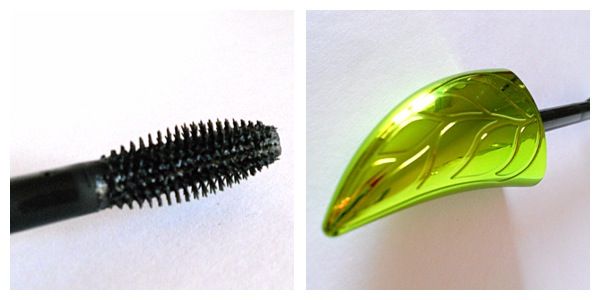 Oooh check it, snazzy leafy looking mascara. You want it already don't you? Not going to lie, this is purely one of the reasons why I may have bought it whilst haulin' in NYC. Physicians formula is an american brand which I believe will be hitting english shores some day soon but until then, never fear for I am here with a chance for you to sample it for yourself.
The Organic Wear Masacara range boasts 100% natural ingredients (70% from organic farms don't you know) , are fragrance free and hypoallegenic. But how does it perform?
The mascara itself is very wet so do be careful when you apply it otherwise you may end up with the dreaded panda eye look which is all so fashionable (and all so frustrating). It coats the lashes generously in one sweep and the jumbo brush means its very easy to build up the lashes for a fuller look. In regards to curl and lengthening this mascara doesn't provide however for a fuller lash it really is absolutely perfect.
And let's just linger on the absolutely perfect packaging shall we? It really is rather beautiful and compliments the ethos of the range perfectly.. you could say it goes together as perfect as a blogger and muji storage.....
So, fancy trying it? Well it came in a duo so I have a spare for you to win! All you need to do is enter the below giveaway for your chance. The giveaway will end on 14th February. UK only. Winner will be contacted on Twitter.
Good luck!
a Rafflecopter giveaway